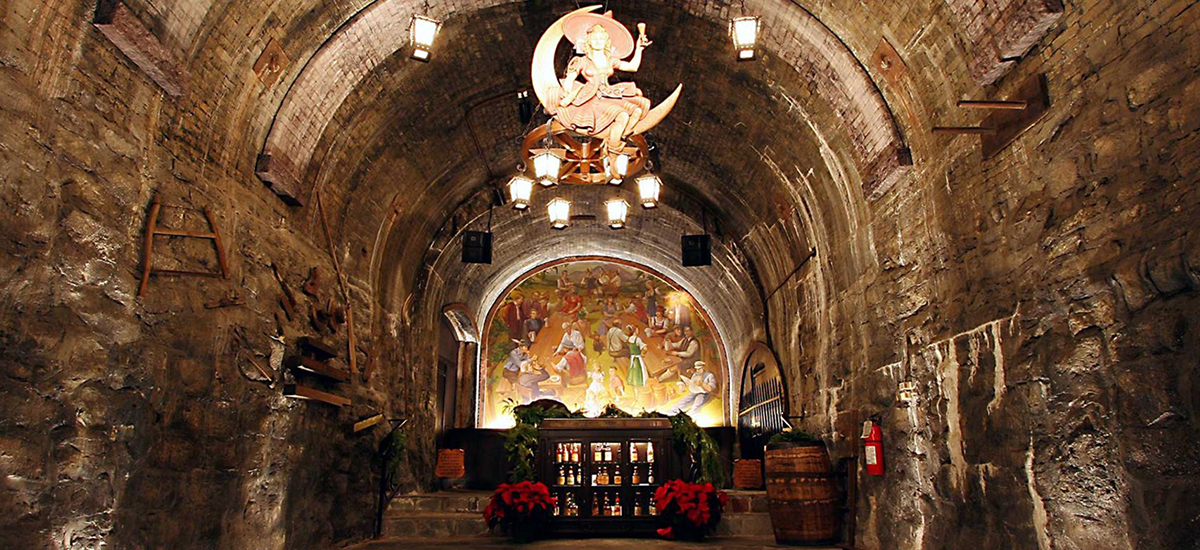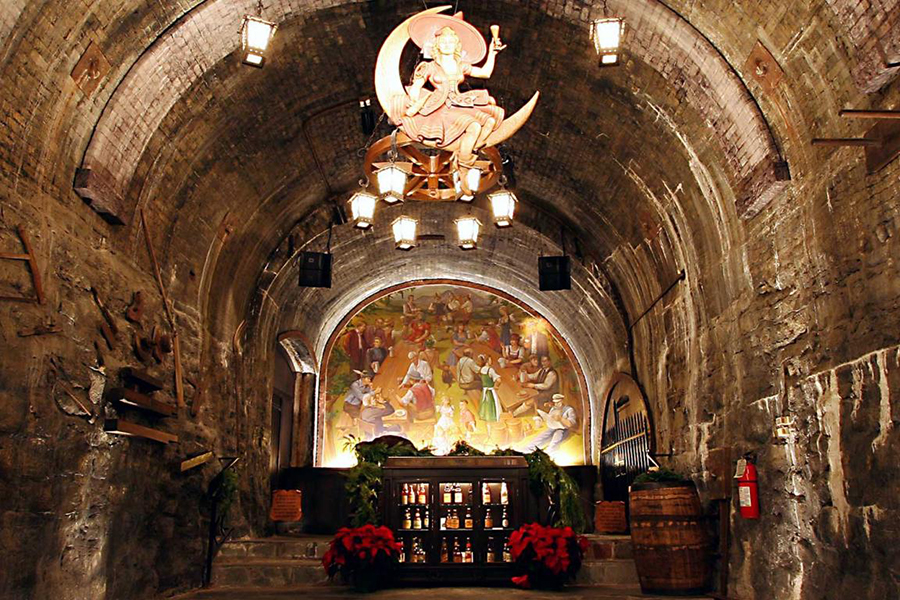 Facility Rental Information
Thank you for considering Miller Valley as a possible location for your upcoming event. We are delighted to provide unique spaces with a wide variety of event options for you and your guests.
Amenities Include:
A variety of MillerCoors products for guests 21 years of age or older
Complimentary soda
A/V equipment
Private Tours option
Customized music play lists
Free Parking
Historic Miller Caves
Step back over 150 years and enjoy a one-of-a-kind experience in our historic caves, where Frederick J. Miller used to store his earliest brews. The ambiance is perfect for the true beer aficionado and is located adjacent to the Miller Inn.
Capacity: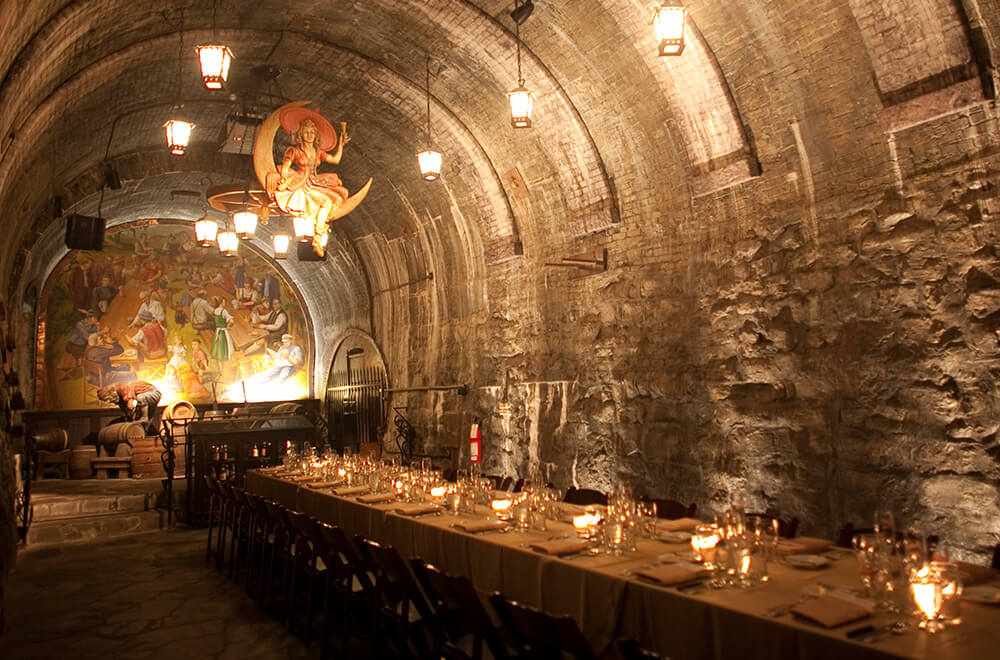 Bavarian-Style Miller Inn – Stein Hall (first floor)
Alive with old-world charm, the first floor of the Miller Inn is lined with stained glass windows, treasured antique steins and inspired woodwork.
Capacity: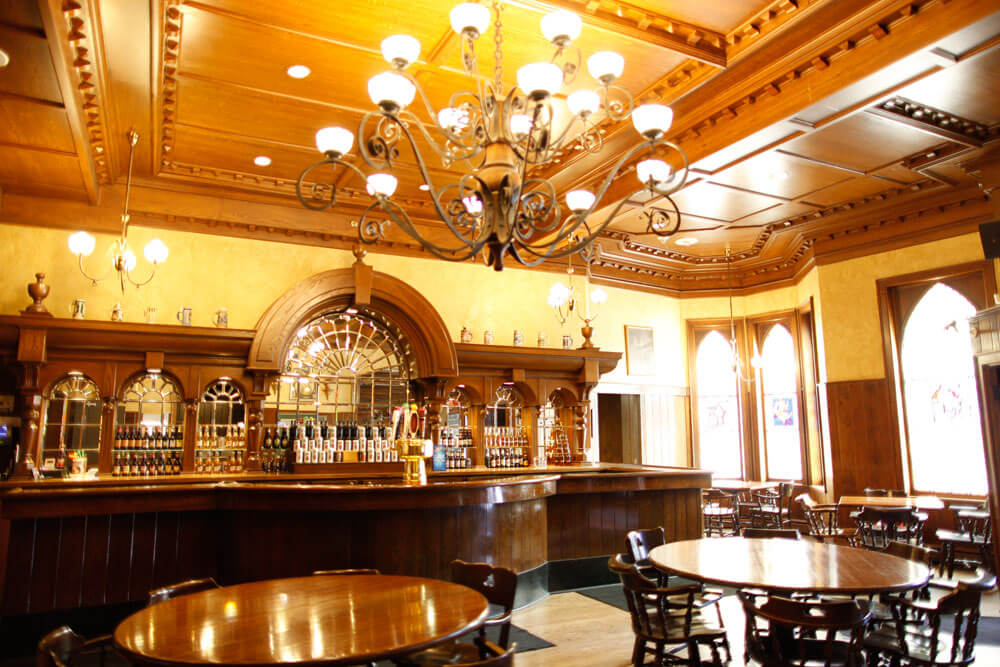 High Life Room (second floor)
Enjoy the atmosphere of this turn-of-the-century Milwaukee saloon. The intricate woodwork completes the classic nostalgic setting.
Capacity: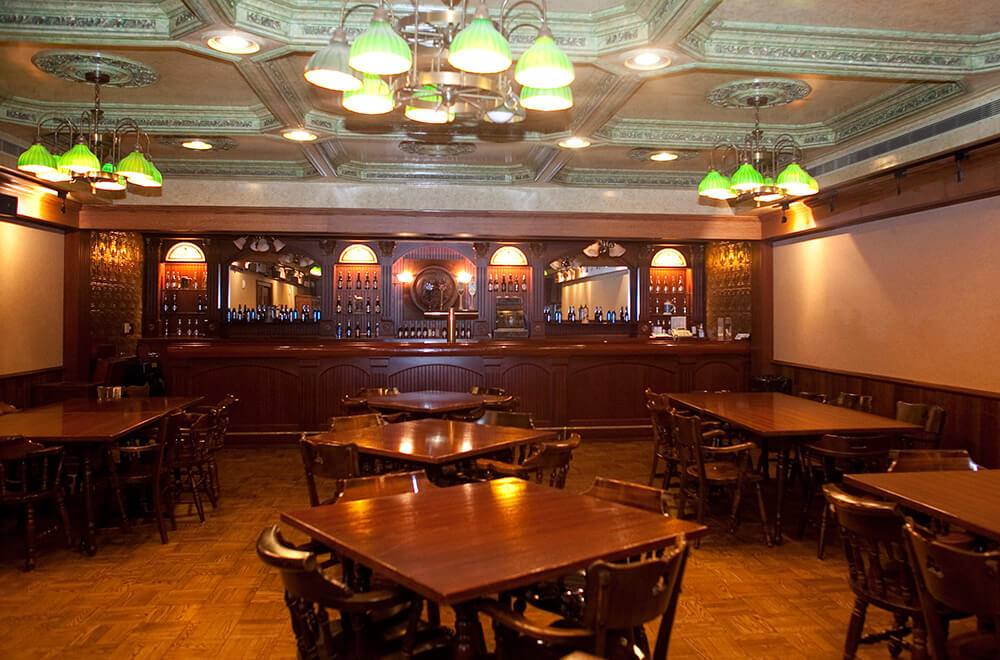 Champagne Room (second floor)
Distinctive old-Milwaukee decor welcomes you to this charismatic meeting hall. Two walls of leaded glass windows help light this cheerfully distinctive room.
Capacity: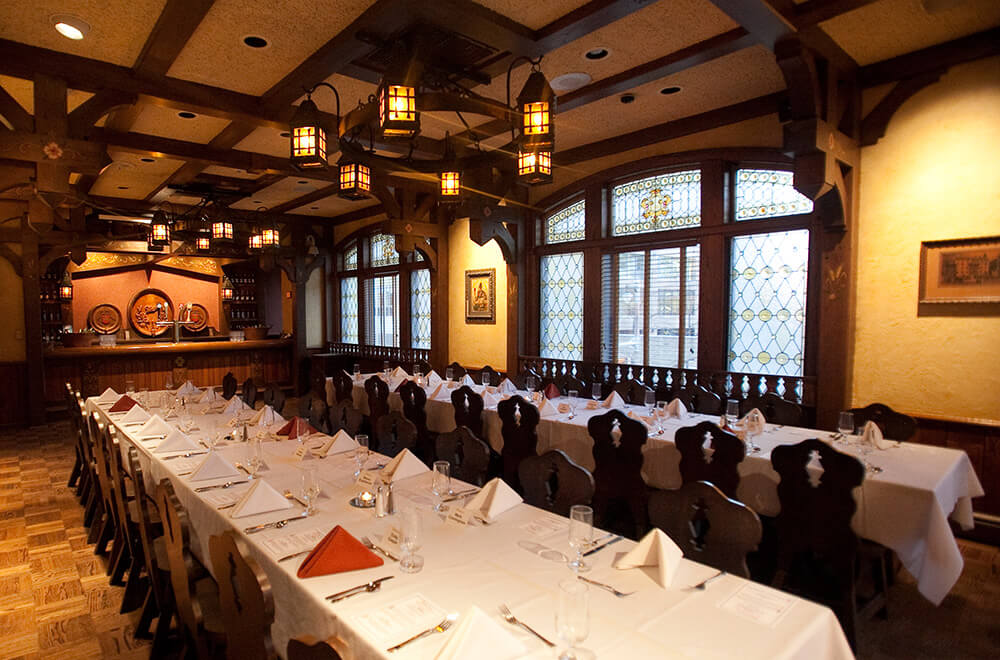 Miller Visitor Center
The Visitor Center features a modern location for standing receptions. The adjacent theatre is a perfect space for presentations.
Capacity:
105 Seated in theater
200 Standing in lobby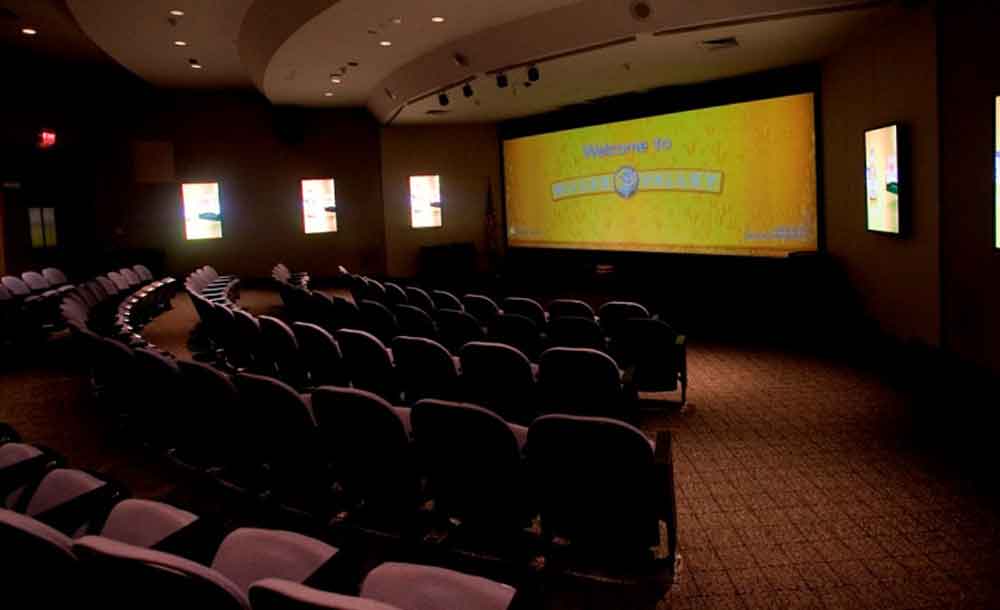 Beer Garden
The Miller Beer Garden is open seasonally and available for your use. (Miller Inn or Visitor Center will be reserved in case of rain). Outdoor tables with umbrellas provide seating for your event. The adjacent bricked area is available for tents or a band to complete your experience.
Capacity: