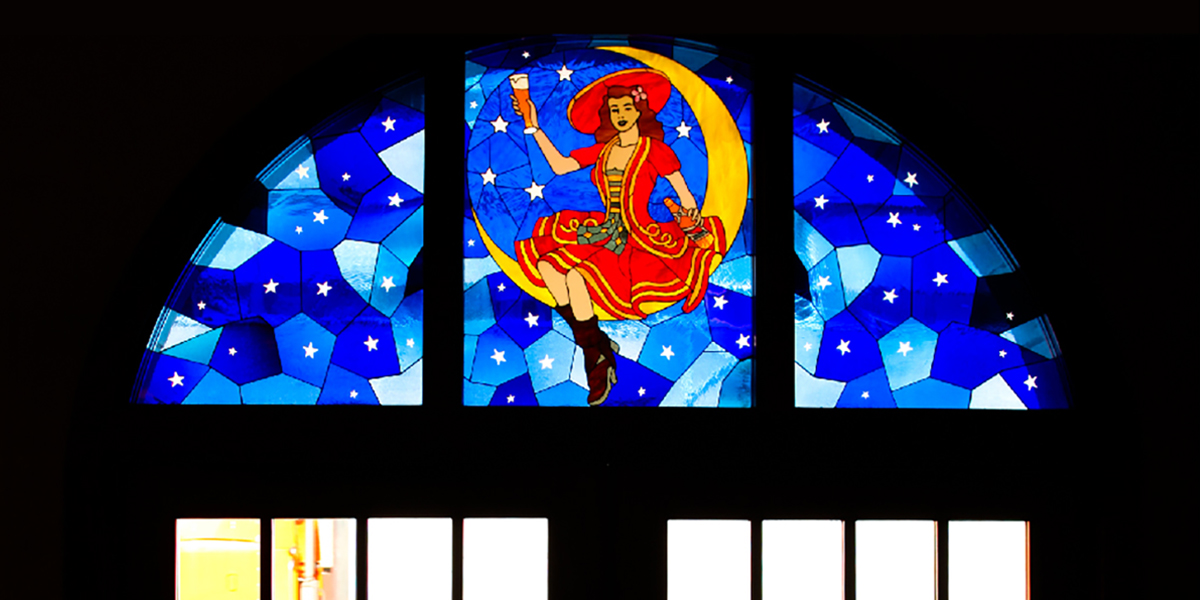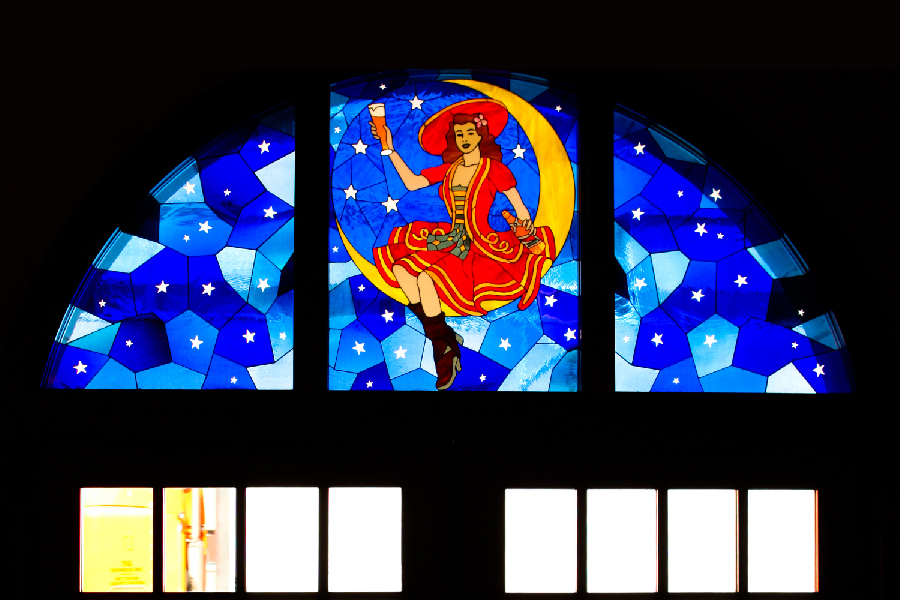 Welcome to the Miller Brewery Tour, Where It's always Miller time!
Here in Miller Valley we define hospitality in a whole new way. From your personal tour guide to the ghost of Frederick Miller, you will experience over 160 years of brewing history with a modern-day twist.
International visitors and local guests alike experience something new with every tour. Commemorative photos, gift shop keepsakes and an unforgettable exploration of the Milwaukee Brewery awaits you! More importantly, you will end every tour with our famous hospitality and what everyone is waiting for – ice cold beer! Relax and enjoy your brews in our Visitor Center, Bavarian-style Miller Inn or outdoor Beer Garden (seasonally) with friends and family at this historic Milwaukee landmark.
We hope to see you for your Miller Time soon!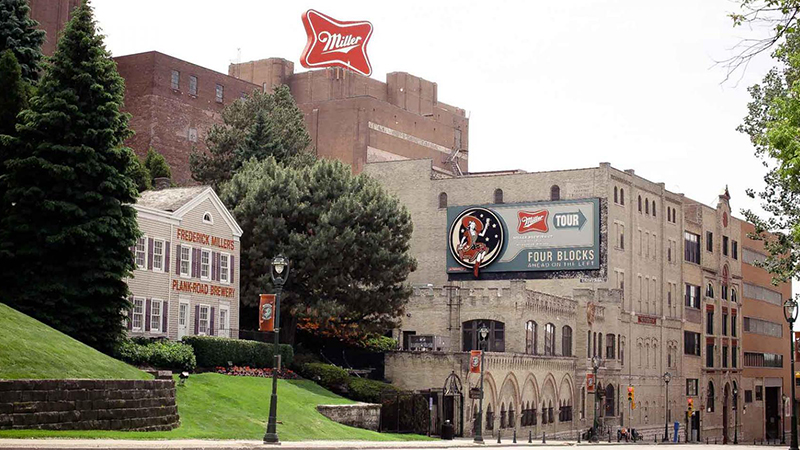 Tour Times
Tour Times
Book Now
Tours last 75 minutes and guests must be 21+ to sample, please bring valid ID.
Tour times subject to change.
Contact Us
*All fields are required.
The information you provide will only be used in accordance with our privacy policy unless otherwise disclaimed on the site.
Miller Brewery Tour
4251 W. State St. Milwaukee, WI 53208
414-931-BEER (2337)