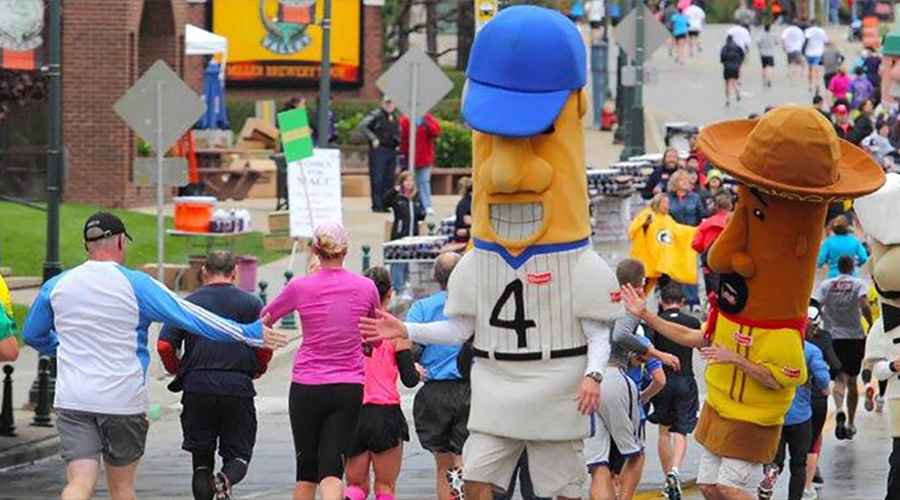 What's New in Miller Valley?
We have a variety of activities to share with you each year in Miller Valley. Whether it's a specialized innovative brand event, the newest beer tasting right off the line, or one of our unique brewery events that the whole city talks about… you will be sure to find something just right for you. Peruse our upcoming event calendar below and join us for some Miller Time soon. Prost!
Current Events Upcoming Events
HOLIDAY LITES 2020
December 2 thru Dec 27
While the 17th annual Holiday Lites may look and feel different than in years past, we are proud to share this iconic Milwaukee event again this year in a new and unique way.  Miller's time-honored tradition of lighting up the valley began in the 1950's and was re-launched in 2004.  It has continued to grow over the years and we now welcome well over 12,000 community guests every year during this festive occasion! 
With our tour program, retail store and special events temporarily closed due to the covid-19 pandemic, we are offering this drive-up version of the Lites to share them with you and yours in the safest way possible.  Please remain in your cars and park between the A-frame signs on either side of State Street. Tune your radio station to 91.1 FM.  For your safety, and for the safety of those around you, please do not exit your car or enter the sidewalk area.  If you are unable to secure a spot between the A-frame signs, please make a loop around the block and return in 5 minutes for the next show.
To ensure everyone can safely attend Holiday Lites this year, we have extended the shows from 6 to 10 pm every night of the week. Shows last approximately 5 min each with a minute and a half intermission to allow for traffic flow.  If you have just finished a showing, be generous with that holiday giving spirit and safely merge back into traffic lanes allowing the next group of cars to enter. We need everyone's help to keep this a safe and enjoyable experience.
We do hope you enjoy Miller Valley's Holiday Lites shows this year and we look forward to having you back in-person as soon as possible.  Cheers for a safe, happy and healthy holiday season to all!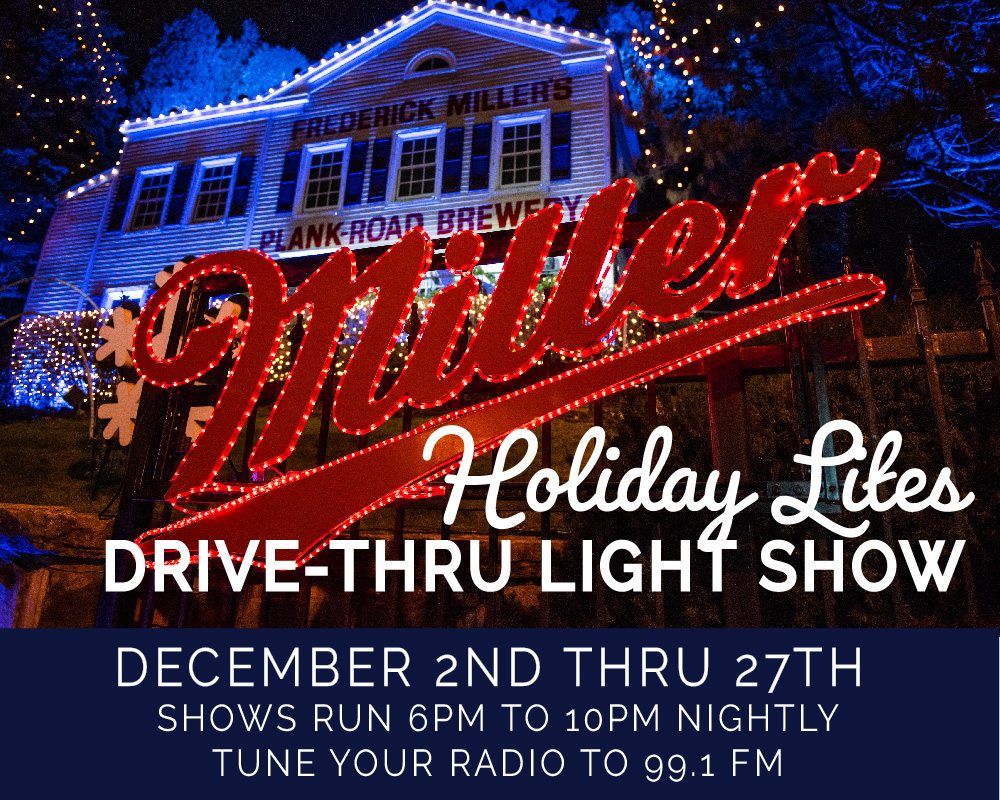 Upcoming Events
No upcoming events available at this time. Please check back later.