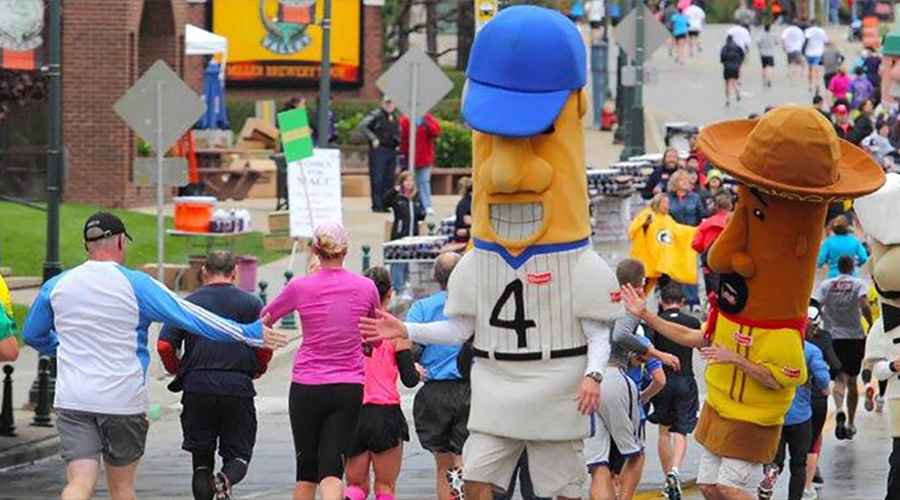 What's New in Miller Valley?
We have a variety of activities to share with you each year in Miller Valley. Whether it's a specialized innovative brand event, the newest beer tasting right off the line, or one of our unique brewery events that the whole city talks about… you will be sure to find something just right for you. Peruse our upcoming event calendar below and join us for some Miller Time soon. Prost!
Current Events Upcoming Events
Upcoming Events
No upcoming events available at this time. Please check back later.